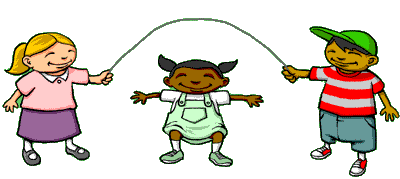 I have dedicated this page to the wonderful children that I have had the pleasure to inspire, as well as traumatize (kidding), over the years during my outings.  These images are either of the kids themselves or just little things these sweet young people did that tugged on my heartstrings.  Some places I have performed at, while others I simply taught puppet or mask seminars, but either way it was a tremendous opportunity to add artistic expression to a group of youths that don't have a lot of options in this field.   I do feel embarrassed to admit that I do not recall some of the names to go with these faces, so for any oversight on my part I am sorry.  Nevertheless, this one is for you fine, upstanding future visionaries.
I decided to go into a little more depth with some of my images.  We'll start with the youths that actually helped in creating a puppet show from scratch.  This was, more or less, back in my college days at a few different elementary schools.  This first batch is of several children at Bruns Elementary, a foreign language immersion school, where these fine artists helped me create a puppet film for my senior exit project called 'Fate's Fortune'.  I have no idea where they are now, but if you should find them one day, tell them I said hi.
These two little darlings provided some wonderful voice talent to the show. Alexis, the lady to the left, played the part of the protagonist's, mother's spirit.  While the young lady to the right, Danielle, was one in a set of two to give her vocalizations to 'Shunsho' a fiendish creature that served the Shogun of darkness.
This trio of tough looking guys provided nearly all of the voice talent for the monster minions that plagued the protagonist.   And the gentlemen to the far right played the role of 'Goro', the antagonist.
And finally, this wonderful crew finished out the cast with some wonderful, and sometimes whimsical, additions to the movie.  William was the talent behind the dragon.  Now the entire dialogue for this film was Japanese, so all these great young people did an exceptional job at bringing this epic tale to light.